Holden Commodore VF SSV
Started with Tuxedo. Modified the Engine Dashboard to add all the things. Deleted the rest.
Version: 1.1
File Size: 655.21 KB
Creator: akaluke
Rating: 0
Last Updated: 09-26-2023
Released: 09-14-2023
Downloads: 86
Views: 197
Tags: Holden, Commodore, Chevy, SS, SSV





0 ratings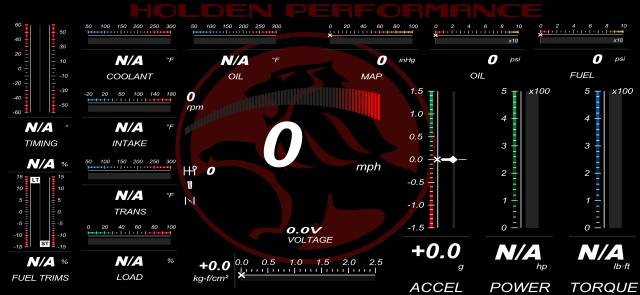 Work in progress. Lots crammed onto a single dash board. Needs the Pontiac addon for the GM codes. Built for the MyLink screen.