VW Scirocco 170 GT 2.0
Scirocco 170 GT, English units, Testing HUD
Version: 5.1
File Size: 1.6 MB
Creator: teakmeister
Rating: 5
Last Updated: 06-11-2021
Released: 07-21-2017
Downloads: 5367
Views: 15851
Tags: VW, Scirocco





1 ratings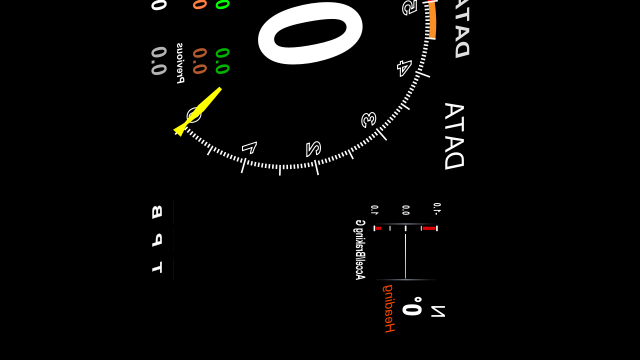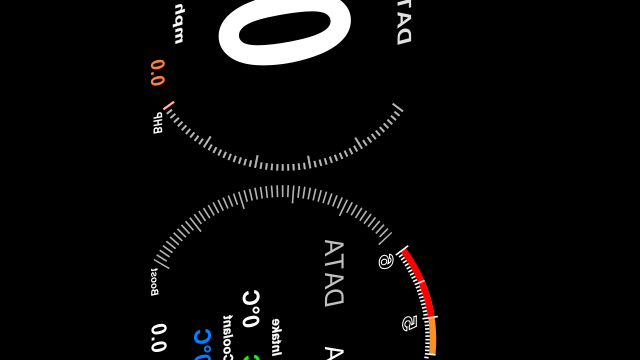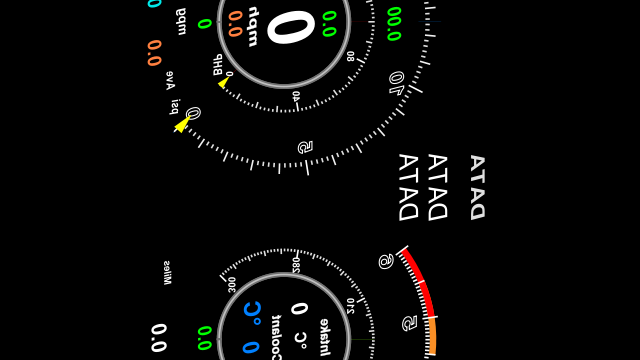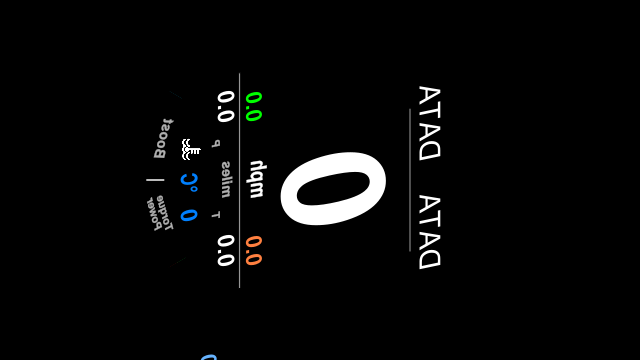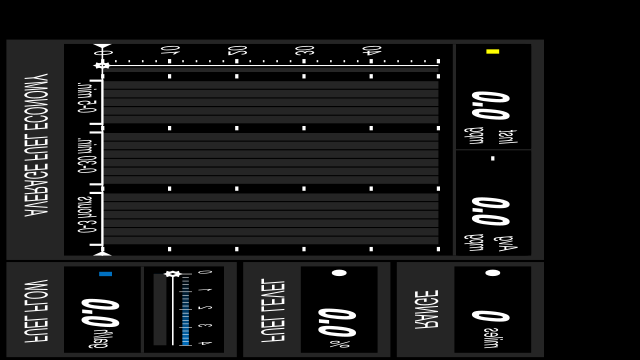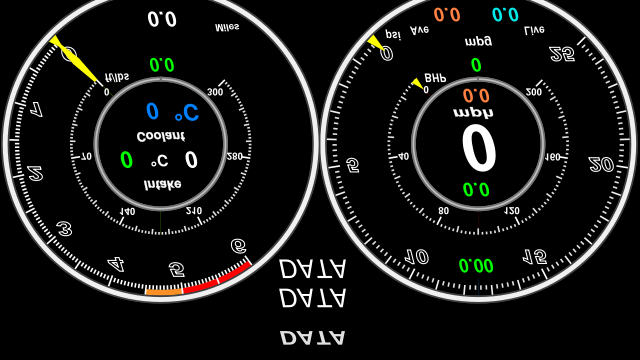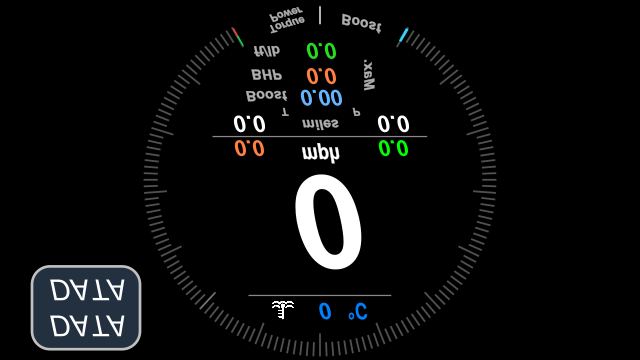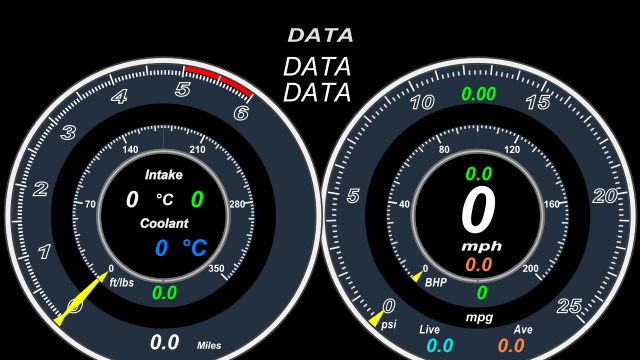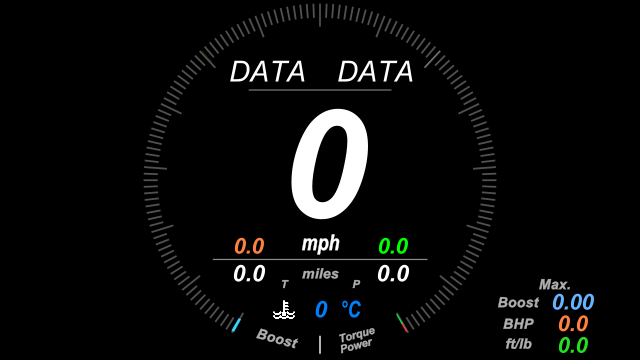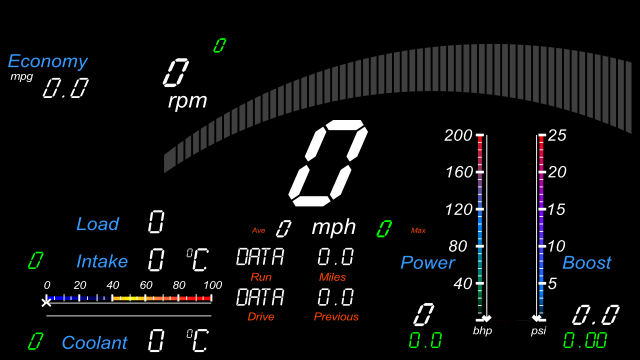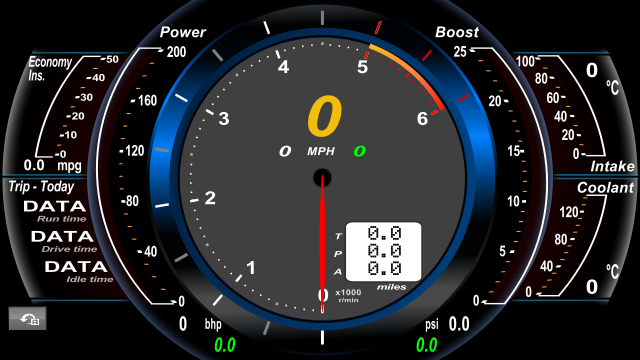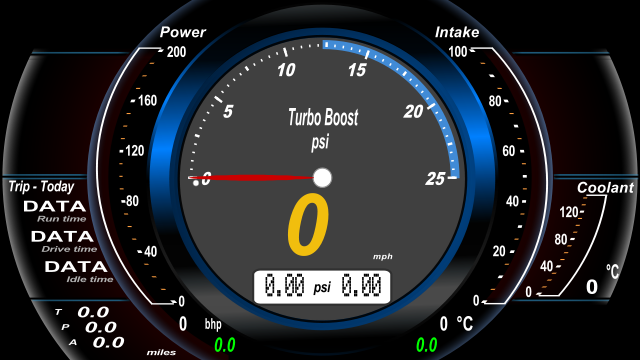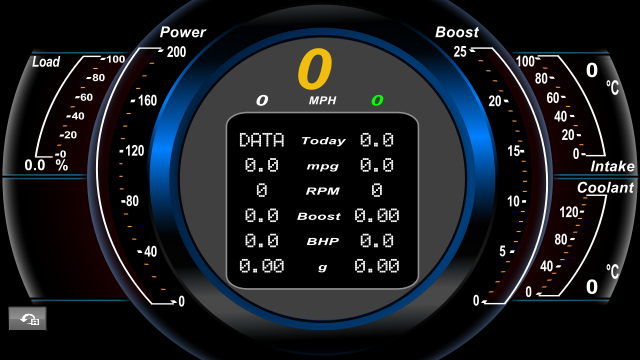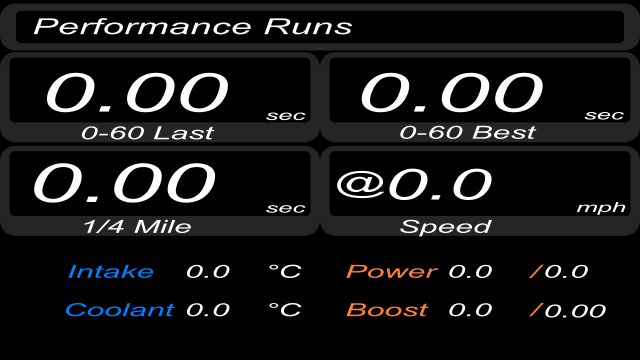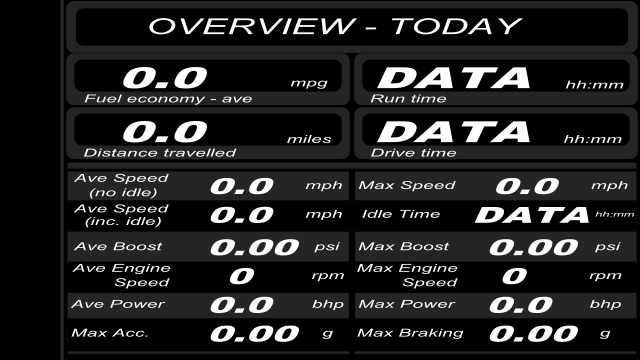 **Note: This dashboard is still work in progress.**

Skin set comprises a few of my favourite skins I've either built from scratch or tweaked.

Set contains 3 HUD dashboards, in portrait and landscape orientations, featuring Tacho, digital speed, boost, power and torque guages, trip timers and milage.

There's a fuel economy screen in HUD view (tweaked from the Focus RS MK2_600_1.1.0 skin - nice work!) and also a 0-60 perfomance screen.

Enjoy!